Monday, September 24, 2012
As the owner or potential owner of Chester County real estate, there are two currently popular options re: your mortgage that you might want to consider: early payoff and/or shorter term. As mortgage rates sink deeper into record territory, many homeowners are in a position to explore the possibilities of paying off or paying down their loans or choosing a 20, 15, or even 10 year term rather than the traditional 30.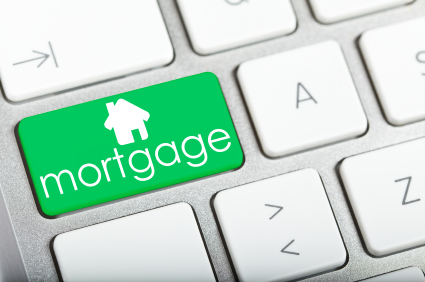 As with most any financial transaction, experts disagree about the advantages and disadvantages of an early payoff. Most, however, will tell you that the decision to pay off your Chester County real estate mortgage early should be based on a number of factors, including:
Your ability to sustain your desired lifestyle during retirement. If using your savings to pay off the mortgage, don't forget to give yourself a financial cushion for life's inevitable surprises.

The interest rate you are paying on your mortgage. If your current interest rate is high (i.e., greater than 5 percent or variable) and you are unable to refinance, it might make sense to pay off the mortgage earlier.

Your tax bracket (i.e., how beneficial the mortgage interest deduction is to you).

Psychologically, the importance of not having a mortgage. Some folks derive significant satisfaction in having no debt; for others, it's not a big concern.
To further aid you in making a decision in this matter, visit Forbes for more detailed information and Bankrate.com for an easy-to- use early payoff calculator. Click here to learn more about paying down a mortgage as opposed to paying it off.
Much has been written recently about the recent trend of taking out Chester County real estate mortgage loans for fewer than the traditional 30 year term. More and more homeowners are refinancing, lowering their interest rate, and opting for a shorter-term loan. Also, if you've paid down your principal significantly, current interest rates are substantially lower than your old interest rate, your income has increased, or your non-mortgage debt has decreased, you might be able to afford the monthly payments on a 15-year mortgage. In addition, recent changes in the Obama administration's Home Affordable Refinance Program (HARP) recently cut the fees for certain borrowers getting new loans if they reduce the term of the mortgage to less than 30 years. Click here to see interest rate comparisons for varied terms.