Thursday, September 22, 2016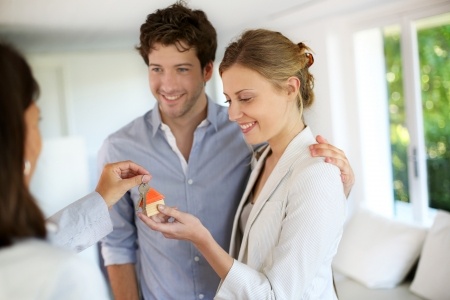 Being a homeowner means that your home is yours – even the things that need fixing. Is a faucet leaking? Are floor boards squeaky? Is a light-switch not working? Those issues are all yours to tackle. But what projects can you do yourself and what ones require the help of a trained professional? Taking on projects yourself can save you time and money. But taking on the wrong projects can lead to unending amounts of stress or end up costing you more money than if you had hired someone in the first place. NAR's consumer website, HouseLogic.com, lets you know which projects need a seasoned hand and a beginner can undertake.
Take a look at how many families decided to become homeowners in our local market in August…
Chester County PA Real Estate Market Trends for August 2016
2,641 Chester County PA single family homes were for sale in August 2016 which is an 8.42% decrease from August 2015. 687 homes sold in August with a median sales price of $351,000, a 8.00% increase from August 2015.
The supply of inventory was 5.0 compared to 5.6 in August 2015 and the Sales vs List Price was 96.3%.
Date
Homes For
Sale
Months Supply
Inventory
Homes
Sold
Median Sales
Price
Sales Price vs
List Price

August 2016

2,641

5.0

687

$351,000

96.3%

August 2015

2,884

5.6

683

$325,000

95.1%
Curious about the value of your home? Get your home's value here!