The Federal Housing Administration (FHA) is a government agency whose main objective is to help people who do not qualify for conventional lending programs obtain home loans. The FHA is not in itself a lender; rather it insures a loan, thus making banks/lenders more willing to grant a home loan on real estate to those in underserved groups.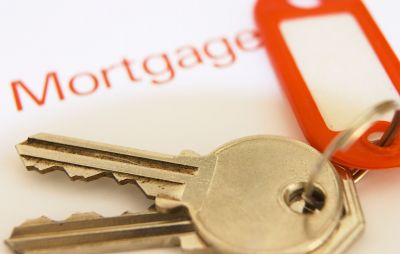 Because of the economic downfall and the increased number of foreclosures, the FHA, in an effort to strengthen its capital reserves, as made significant changes to its policies, effective this summer. Basically, the changes involve insurance premiums, FICO scores (credit rating), seller concessions, and increased enforcement of lenders.
Mortgage insurance premiums: The previous upfront premium payment of 1.75% of the loan amount has been raised to 2.25%. The option of financing this amount into the loan is still available. In addition, the FHA has requested the authority to increase the annual MIP from its current .55% in an effort to reduce the upfront MIP costs.
FICO scores: The new minimum score for those with a 3.5% down payment has increased to 620 (up from 500).
Seller concessions: In previous years the seller could pay up to 6% of the buyer's closing costs and fees. It is proposed that amount be lowered to 3%.
Lender enforcement: The FHA will make public (on the HUD website) lender performance; increase its monitoring of lender performance and adherence to the new guidelines; and pursue further legislation to increase its enforcement capabilities.
Additionally, in November 2009 new rules affecting the insuring of the condominium segment of Chester County real estate became effective. FHA insurance availably will be subject to location restrictions based on noise concerns, safety, flood possibility, and wetland disturbance.

Condo-based changes include:
1. Increase the loan limits.
2. Eliminate the practice of separating condo loans from single-family home loans.
3. Set the owner-occupation requirement at 50%.
4. Reduce the unit presale requirement from 50% to 30%
5. Limit the number of FHA loans in any on building to 30%
6. Cap the number of units in any one building which can be owned by one investor at 10%.
7. Replace the "spot check" approval process with a more streamlined one when a condo project has not been previously approved
This is a list of approved condos.