Certified Agent Offers Help To Military Home Buyers and Sellers
Tuesday, May 6, 2014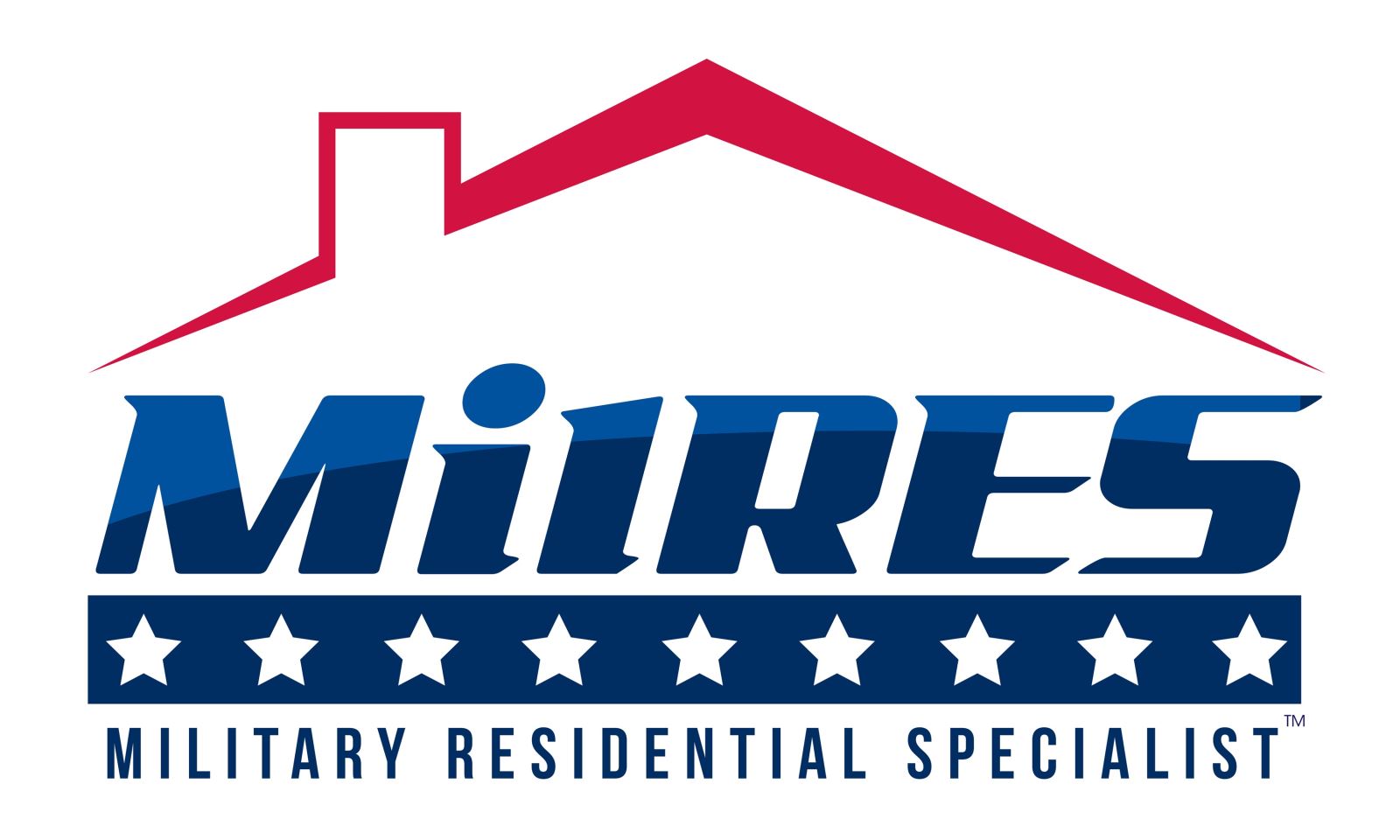 Military home buyers have benefits, legal protections and financing available that are complex, convoluted and often ignored. The ins and outs of Veteran Administration financing can be difficult and mind boggling to understand. It takes a knowledgeable and experienced real estate agent to help veterans navigate the real estate landscape.
Because the these complexities, a new designation for real estate professionals has been developed with the goal of helping military families understand and utilize the benefits they have so deservedly been given. The name of this designation is Military Residential Specialist (MilRES).
I have proudly earned the new MilRES in order to provide the best possible council and guidance to my military clients. Currently, there are only 2 other designees in the state of Pennsylvania.
MilRES has developed relationships with the Department of Defense, Veteran's Administration, key Congressional leaders and others who share our goal to help the "military" community without any additional cost to them. Working together, we hope to make a difference in the lives of our veterans, our active duty personnel and their families.
Are you a veteran, reservist or active duty military and looking to buy or sell a home? If so, please contact me at your convenience. I am proud to assist you and your family reach your real estate goals.