Selling Your Home From Out of State
Friday, October 4, 2019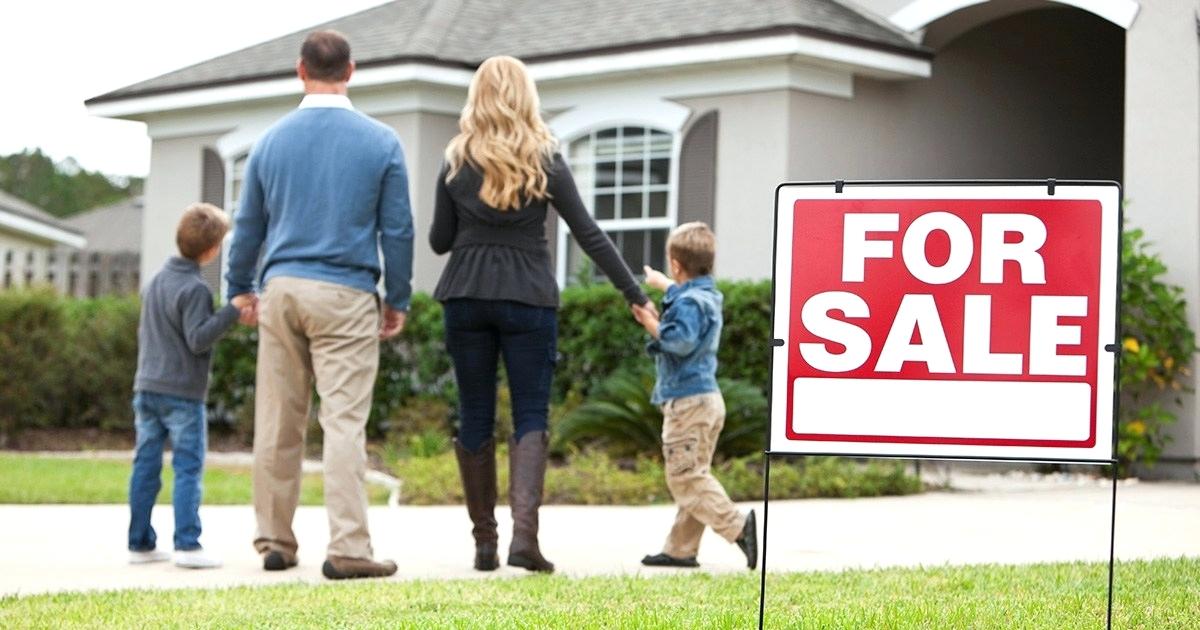 When a move out of state is necessary, selling the house your leaving behind may seem scary. A well-thought-out plan is an absolute must for the sale to go smoothly. Read on for some tips to help you get your home-selling plan in place:
- Look for a REALTOR® who has experience with long distance sales and is comfortable handling the process with a seller that isn't local. Be available for lots of electronic communication with them.


- Find a tax attorney or accountant with a background in handling out-of-state home sales, because you may have double capital gains taxes to pay. A professional will be able to walk you through the tax process and let you know if there are any credits you can claim at the end of the year.


- Unless your current home is paid for, you will have to pay as if you live in two homes once you move. Bridge loans are always a possibility, and you'll need to be certain your home sells within a certain time period, as bridge loans are short-term. Learn more about bridge loans, and decide if one is the right fit for your budget.

- Pricing to sell as soon as possible is imperative, so make certain you and your agent are on the same page. From realtor.com®: "Your for-sale listing will have the most impact as soon as it is published. That's when you're most likely to get fair market value for the home—before people start questioning why your house has sat on the market for so long."


- Consider a remote closing, especially if you are so far away that when it comes time to close on the property, you have to spend a lot in travel costs.


- Consult your insurance agent before you move, as your homeowner's insurance will need some changes on your policy, as the house will be vacant.


- Leave the electricity on, and have timers on outdoor lighting, and in a few rooms inside. Keep your security system in place, as well.
Be wary of cash offers that aren't through your real estate agent, as well as calls from those who call themselves investors. Smart scammers see an empty house and know that the sellers are eager to move on. In case the sale doesn't happen within a certain time frame, talk to your agent about whether leasing or renting is a good idea for you. Just keep in mind that your situation needs a REALTOR® with experience and confidence to handle the transaction.
Courtesy of Chester County PA Realtor Scott Darling.
Photo credit: nasbc.co