Ready to Buy a Home in Chester County, PA
Tuesday, August 14, 2018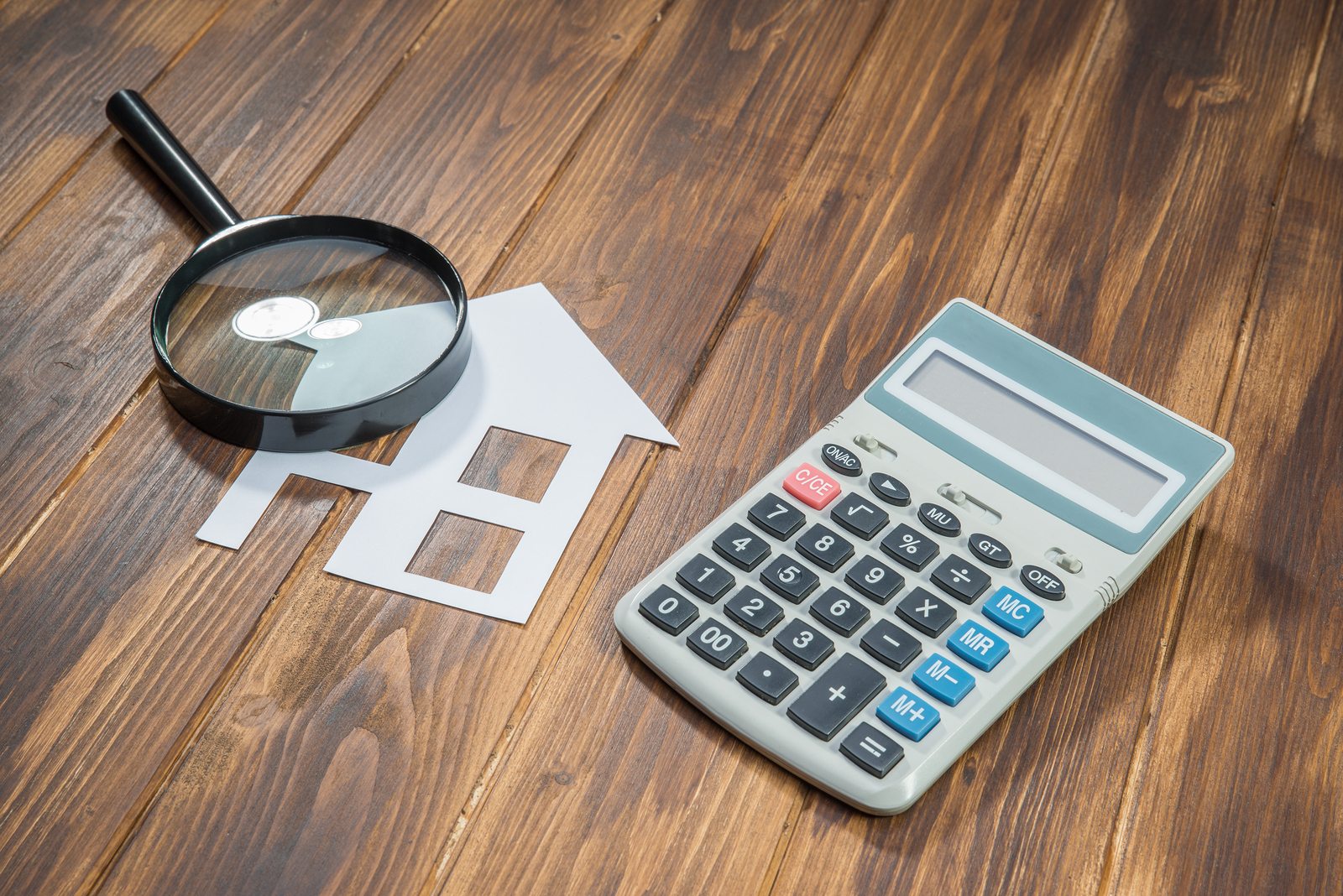 Buying a home is likely the largest investment you will ever make. There is plenty of preparation before you start house-hunting, so make the process as smooth as possible with this guide to buying a home.
- We can't say it enough: mind your credit! Unless you have the funds to pay for a house in cash, then you need to keep an eye on your credit. Get a report from all three credit reporting agencies from the Annual Credit Report website.

- Know what you can afford. Make a budget and stick to it, recording everything on paper or using budgeting software. Once you see where your money is going, it's easier to cut some unnecessary things to put towards your down payment.

- That said, start saving now, not only for your down payment, but any other expenses associated with a home purchase: inspections, closing costs, and taxes are a few to expect.
- Once you are close to having all of your down payment, start shopping for the best mortgages, and get pre-approved. Being pre-qualified is great, but it's not much help if you're not approved for the loan.

- Be ready to compromise on certain home aspects: square footage, having to make minor repairs, or even living on a busy street. If the price is right, the house fits your needs and wants, then put the it on your possibilities list.

- Just because you're approved for a certain home loan amount doesn't mean you have to max that budget. You need as much leeway in your finances for emergencies and unexpected costs.

- Prepare yourself for possible let-downs: some perfect-for-you homes are also perfect for others who are on the search for a new house. If there are several offers on a house, you may have to walk away from it and keep hunting.

- Don't go through it alone! Find a RealtorⓇ that you trust and like. These real estate professionals are your ultimate guide through the home-buying process, and will make it so much easier for you.
The house-buying process for most Americans takes a bit longer than what we see on the home-buying television shows. It takes planning and patience to find what you need and want. So, do your "home" work, and you'll soon be on your way to being homeowners!
Courtesy of Chester County PA Realtor Scott Darling.
Photo credit: thehomebuyerguygj.com