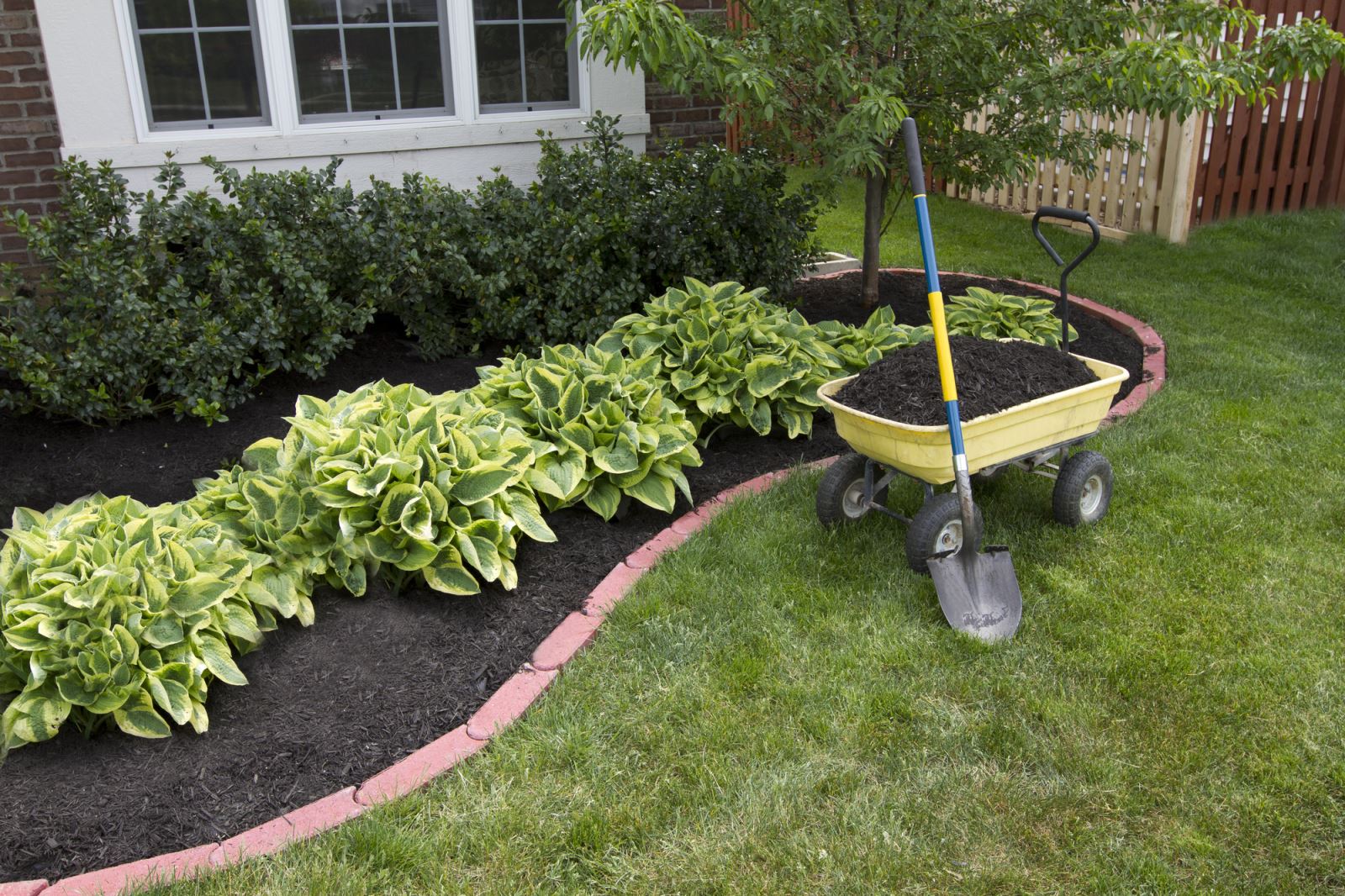 Most home sellers work full time, and getting the house prepped to be put on the market can be a second full-time job, depending on their to-do list. As most every seller knows, curb appeal is vital for a great first impression, and carving extra time is a luxury, but with these tips and ideas, it can go from zero to fabulous in a weekend!
Cleaning Pressure wash the exterior siding, fencing, the porch floor, concrete walkway and driveway, and as dreadful as it may be, clean out gutters.


Painting These exterior items may need paint: front door, shutters, window sills, exterior trim, garage doors, porch floor and railings, mailbox and address numbers.


Replace Lighting fixtures that are dated or weathered should be replaced, and put up new address numbers, or mailbox if paint doesn't improve their appearance, and get a new welcome mat.

Inspect Go around the house and look closely at exterior trim, shutters, and window sills. Examine concrete for damage, and make sure walkway pavers are stable and in perfect condition. Make certain that all landscape lighting or irrigation systems are in working order.


Lawn Care Not only should the lawn be mowed but using an edge trimmer to neaten up the walkways, driveway and planting beds makes a big difference. Seed any dead areas of the lawn.


Landscaping Weed flower beds, add seasonal easy-care plantings (annuals are best for season-long blooms!) and new mulch. If a tree needs more than minor pruning, call a tree specialist.


Decorative Remove personal yard flags, add some potted plants on the porch, highlight a shady spot with a simple outdoor bench and a few plants, and clean up outdoor furniture cushions or replace them.
Much like the interior of the home, the outside should be clean, in working order, and clutter-free. Before you get outside, go online and search recently sold homes in your market for some curb appeal inspiration, then put in a weekend's time, and get that house sold!
Courtesy of Chester County PA Realtor Scott Darling.
Photo credit: talktotucker.com