Yes, you realize that the economy is tough, and, yes, you're well aware that it is a buyers' market in the real estate world. But your Chester County PA home has been for sale for a long time now, and similar houses in the area have been selling. You're asking what you consider a fair price for the property, and you allow your Realtor to have periodic open house showings, so what is going on?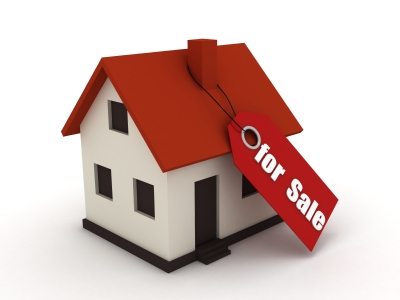 Generally the problem lies in one of four areas: price, condition, availability, and location.
Price

: In today's economy everyone is looking for a bargain. With access to so much information on the internet, buyers cannot be fooled because it is very easy for them to compare prices. Many people won't even bother looking at a house if they believe it is overpriced. Therefore, you should make sure your Chester County PA home is not priced higher than similar homes on the market. However, if you are looking to sell your home quickly, you should set the price even lower than the competition. For more help with pricing, visit

RIS

Media

and

Realtor.com



Condition:

The condition of your home inside and out is critically important to making a sale. If your home doesn't show well, a potential buyer is going to head elsewhere. Because most buyers are looking for a house they can move into without a ton of small repairs and cleanup, y

ou should make any interior or exterior repairs on your Chester County PA home that may be noticeable. While some buyers may be willing to negotiate on the price when there are repairs that need to be done, there are many who are looking for a home with a "move in worry free" condition. Clean and de-clutter thoroughly, and eliminate all odors For staging suggestions, go to

About.Com




Availability:

Getting as many people as possible to view your home is important. Too much restriction on viewing times will naturally lessen the chance of selling the house quickly. Also, restrictions on viewing times may make a buyer may feel that the seller is not flexible and would not be willing to negotiate on anything else.




Location:

When it comes to buying a house location is everything. No matter how beautiful a home is, if it is in a bad location, it will be hard to sell. To compensate for a bad location, you may reduce the price of your Chester County PA home substantially if it needs to be sold quickly.

Click here

for possible solutions to a location concern.