8 Things Chester County PA Homeowners Should NOT Be Doing
Friday, August 2, 2019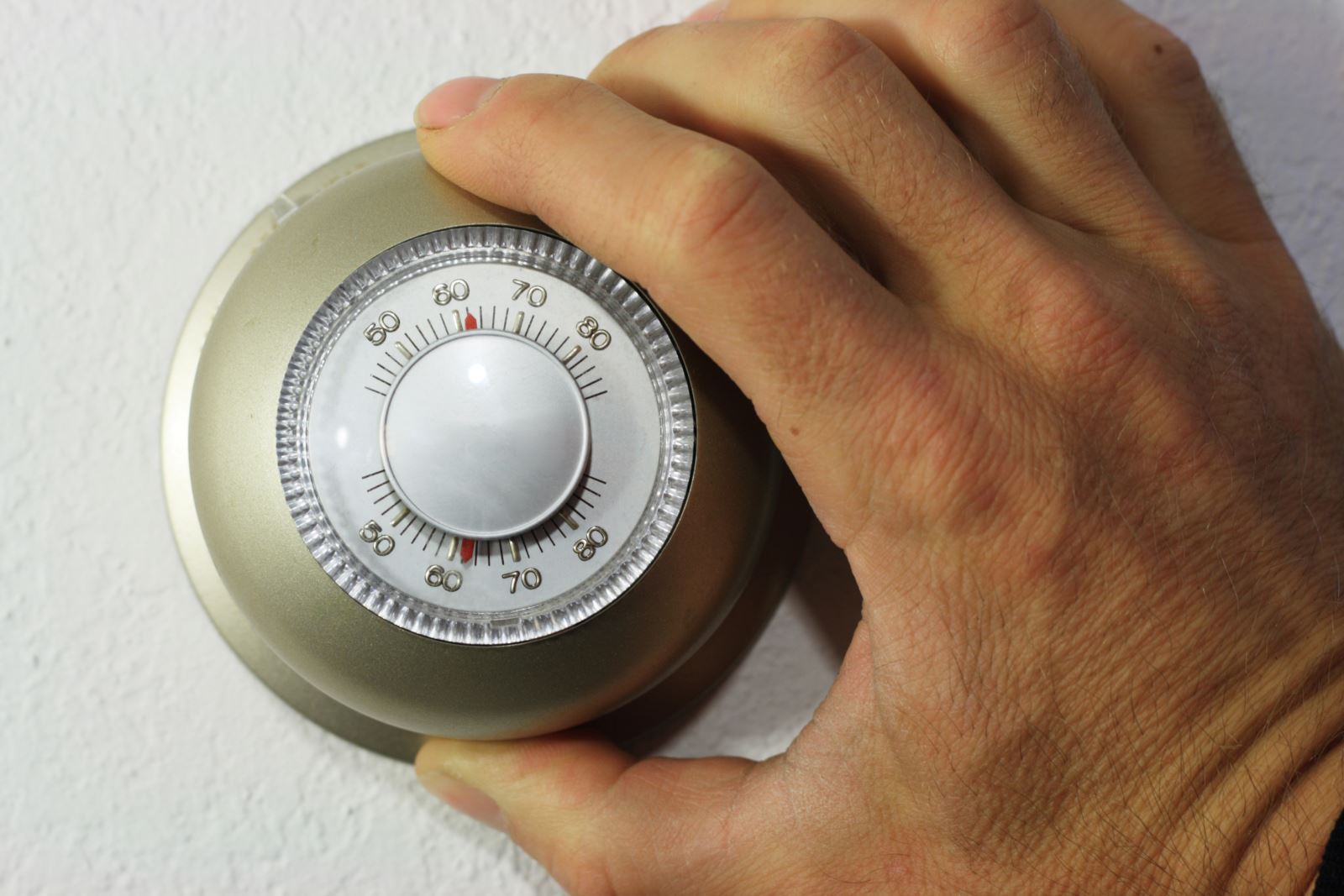 Homeowners know that to-do lists are almost always too long, but what about don't-do lists? Whether you're a first-time homeowner or have been in your home for ten years, here are a few things you shouldn't be doing:
- Testing the smoke detectors incorrectly: sure, the battery needs to be checked, but so does the smoke detection. Light a match, preferably a kitchen match, and blow it out, holding it next to the detector. If the alarm sounds, great; if not, replace the battery. You may need a new smoke alarm.


- Using incandescent light bulbs: LED and fluorescent light bulb technology is getting better aesthetically speaking, so the extra cost to replace your incandescent bulb will make up for itself in the end. You won't be buying new ones for at least one year, plus your energy costs will decrease.


- Keeping the old thermostat: replace it with a programmable, or even better, a smart thermostat. You will notice a difference in your electric bill!

- Not checking gutter guards: gutter guards are great for keeping leaves, larger twigs or pine straw from clogging the gutters, but dirt, seeds, as well as other smaller materials can still get in and cause problems. Check your gutters at least every six months.


- Ignoring your roof: just because you're not seeing it up close and personal every day, doesn't mean it doesn't need inspecting occasionally. Learn more about how to be kind to your roof here.


- Setting the mower to the lowest cut: cutting your grass too far down can cause it to die. It will not keep you from mowing less! Cutting the grass 1-3 inches in length will keep it beautifully green.


- Planting trees close to the house: small trees that can reach thirty feet in height should be planted ten feet or more away from your house, while taller trees need to be at least thirty feet away.


- Watering the landscaping in the evening: your way to relax after a long day may be gardening but giving your plants a drink in the evening can cause mildew and other fungi to grow.
Keeping these don't-do's in mind will help you save money, besides keep your home safe and in good living condition! Also think of it as less to do, thus freeing up your time to enjoy being home with your family.

Courtesy of Chester County PA Realtor Scott Darling.
Photo credit: desertsunsnm.com